Spotify Playlists for Every Occasion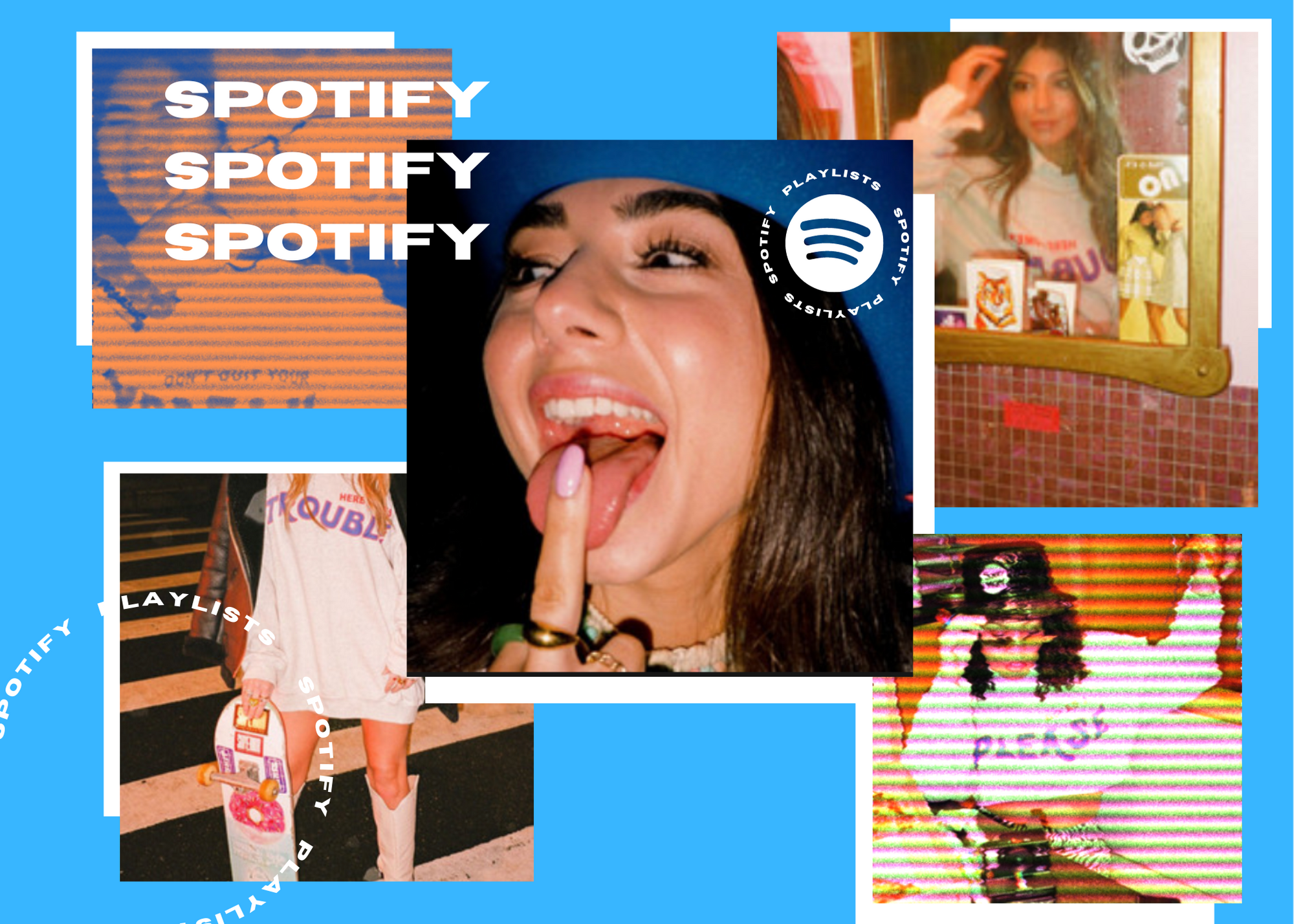 Picture This -- It's finally the freakin' weekend and you're getting ready for a night out with your besties. What's the most important item on the tippy top of your to-do list?
No, no...before deciding if you're going with the Princess Polly one-shoulder top or your new Zara leather jacket. And even BEFORE concocting your fav elixir of choice for the evening (you can never go wrong with a spicy marg -- just saying).
Before allllll of those difficult decisions, priority number one is the music. What ~vibe~ are we going for tonight? Did your bff just get ghosted for the third time and we need a revengeful, "Sorry Not Sorry" by Demi Lovato kinda beat to get the people going? Or are we going for a more carefree night filled with oldies, lots of laughs, and questionable decisions?
The music is EVERYTHING, which is why here at Hangover Hoodies we created 5 new Spotify playlists based off of our new Daydreamer Collection dropping Friday, March 26th. From "windows down" vibes, to your weekend pregame anthems, you can find all of your playlist needs below!
1.) Don't Quit Your Daydream (Windows Down Playlist) 
2.) Here Comes Trouble (Girl Power Playlist) 
3.) Don't Get It Twisted (Throwback Playlist)
4.) Do As I Please (Feelin' Yourself Playlist)
5.) Workin' For the Weekend (Pregame Playlist)