Your Hangover Hoodie Playlist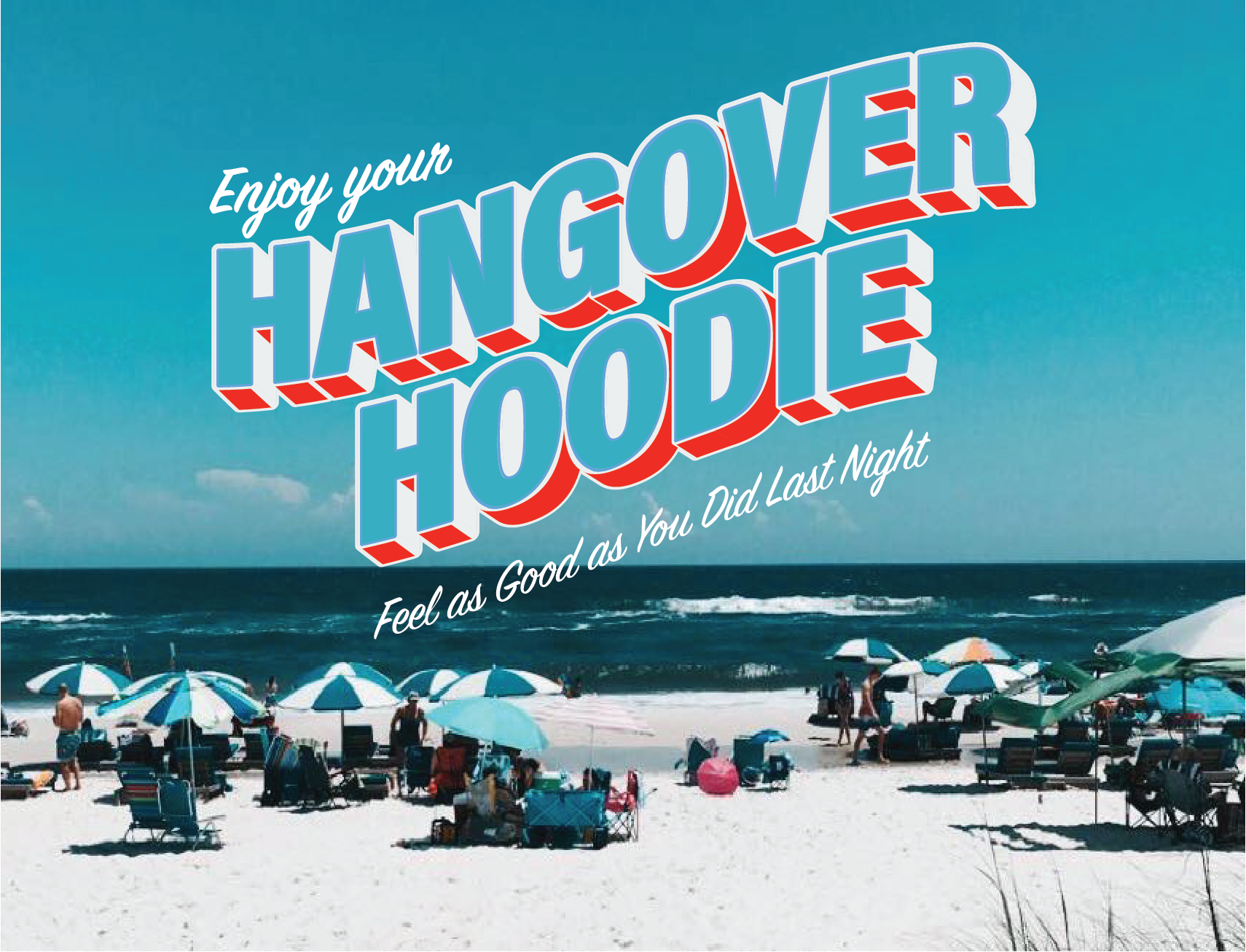 Nothing spells out "having a good time" more like the music you're listening to.
Without a doubt, if we hear the first verse of "679" by Fetty Wap we are instantly transported to freshman year of college, 3 shots of Titos deep, in our cutest black choker necklaces and over-the-knee black boots about to have a gd NIGHT with our ladies. You know what we're talking about.
That's why when it came to creating our oversized hoodies, we wanted to make sure we had a playlist that captured that "next morning, hanging with friends and exchanging stories while chugging a fat McDonalds fountain Sprite"kinda feeling.
We hope you enjoy!! Feel free to follow our playlist and let us know what are your go to feel-good songs.