Hangover Hoodie Disposable Camera Inspo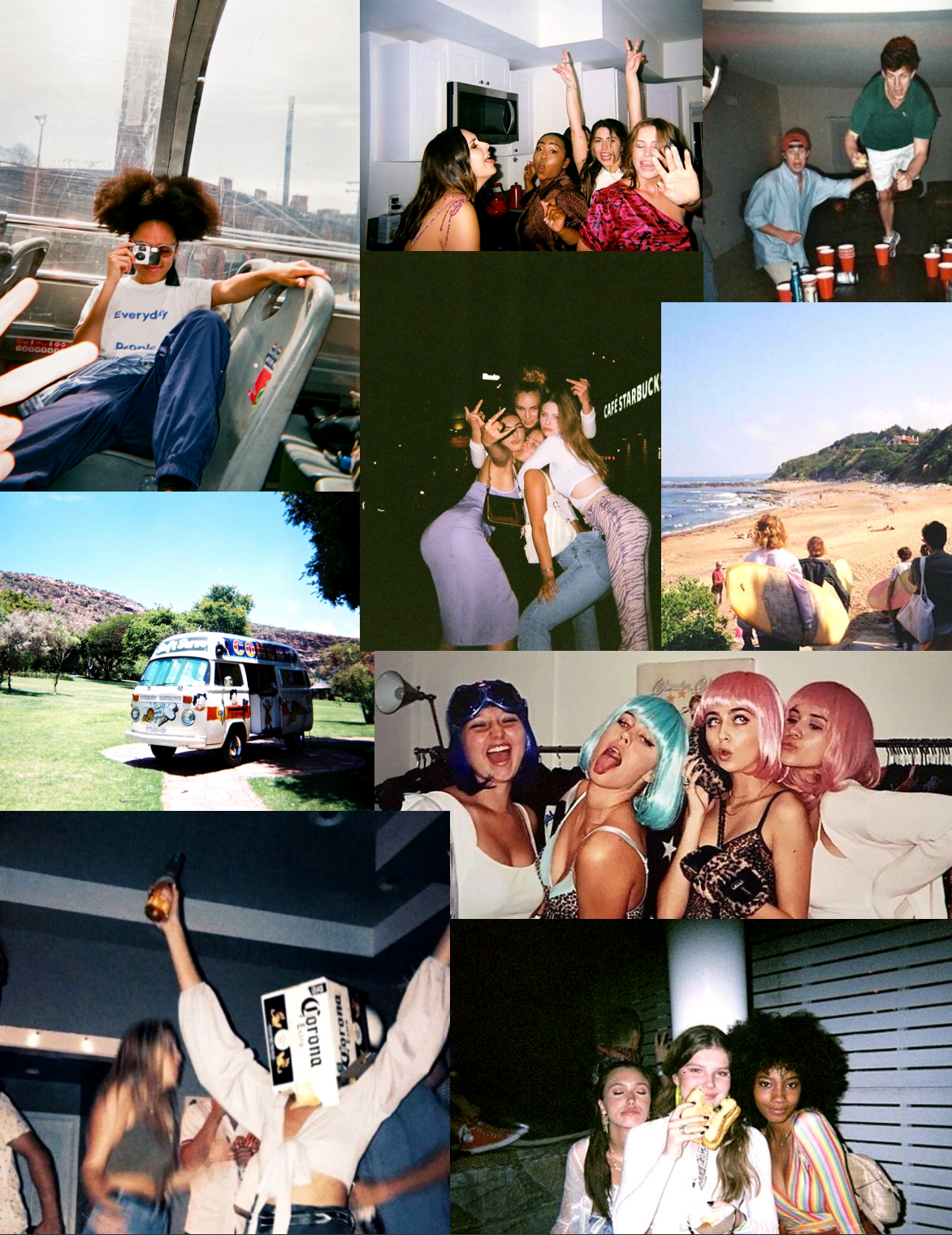 image 1 / image 2 / image 3 / image 4 / image 5 / image 6 / image 7 / image 8 / image 9 /
Disposable cameras are making a comeback, and it's no surprise why.
With cameras being attached to our phones, it's easy for us to find ourselves taking 10,000 photos (guilty as charged) just to micro-analyze each arm placement and strand of hair until we...
1) End up picking ourselves and our outfits apart
2) Spend so much time obsessing over getting the perfect pic that when we feel we don't get it, it puts a damper on the night (again, guilty as charged)
But here's the thing -- Instead of picking yourself apart, put down your HD cameras on your phones and pick up that disposable. It's the perfect way to stay in the moment and get some bomb pics of your night.
And best of all, they always make you look good because *SPOILER ALERT* you do look good. You look AMAZING, actually.
So that's why here at Hangover Hoodies, we wanted to put on our website the disposable we use to help us relive the nights we don't remember (*sometimes don't remember, sorry mom).
Above we've included some ~disposable inspo~ for your own photos!