Back-To-School Essentials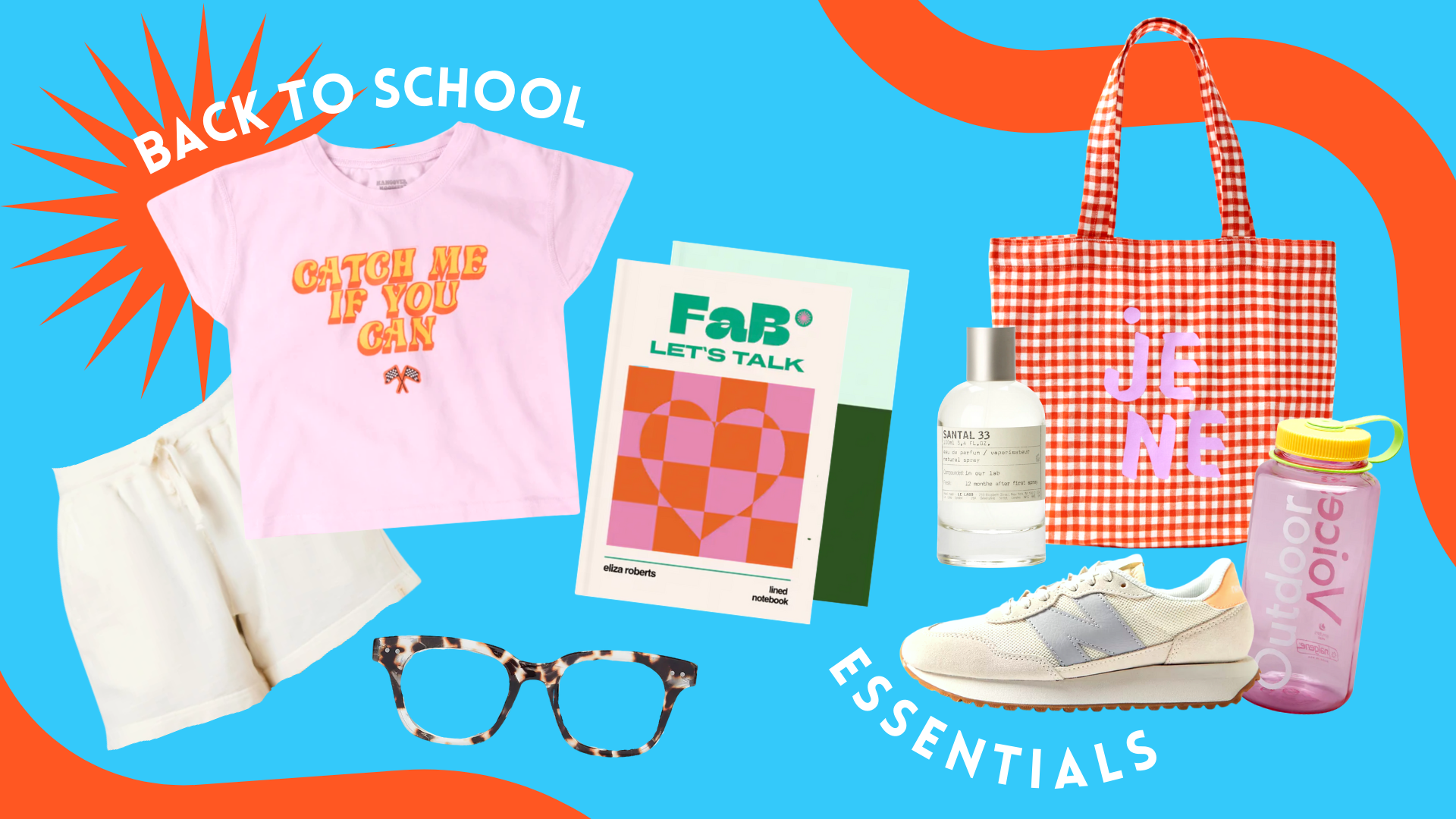 HH Baby Tee // White Shorts // Notebooks // Blue Light Glasses // Santal 33 // New Balance Shoes // Outdoor Voices Water Bottle // Clare V Tote
Is it that time already?!
The bags are packed, you've accumulated the cutest athlesiure sweat sets, sneakers, & trendy graphic totes for class (how else is everyone in Marketing 101 going to know that you're a bad, trendy b*tch). There's a crisp feeling in the air of new beginnings and used textbooks...that's right we're talking BACK 👏 TO 👏 SCHOOL! Ahhh there's nothing better than new classes, new crushes, and new memories with your best friends (some we remember & some may be a tad blurry -- but alllllll are memorable).
So whether you're in high school, college, or are enjoying the transition from summer to fall post-grad, we at Hangover Hoodies have you covered. Above we've included some of our must-have items for the upcoming back-to-school season that we cannot live without. Enjoy!